Our Mission Statement
Our mission is that we are a global volunteer organization that provides women and girls with access to the education and training they need to achieve economic empowerment.
At Soroptimist International of Benicia we pride ourselves in the daily contribution to individual and community well being. We believe that by sharing common values we can increase the opportunity of each woman in the community.
Club Meetings
When: Our club meets on the 2nd and 4th Thursdays
Place:  September - June
2nd and 4th Thursdays at 7:00 pm
Normally, our meetings are at the Benicia Vets Club.
Next Steps...
Do you live or work in or near the Benicia, CA area and wish to speak to one of our members and learn more about being a part of Soroptimist International of Benicia?

We are a global volunteer organization that economically empowers women and girls by providing access to education, the single most effective anti-poverty intervention.
Your contribution helps us support local community–based and international projects that benefit women and girls.
​We are a 501(c)(3) organization. Your donations are tax deductible.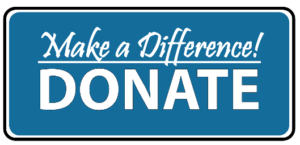 Contact us
For information send an email to any of our Board of Directors, or mail us at P.O. Box 282, Benicia CA 94510. The email addresses are on the Board of Directors page of this website.
Please join us and get to know us!
Check out our Founder Region Website at:
www.si-founderregion.org