Upcoming Events
Regular meetings are held at the Veterans Hall in Benicia on the 2nd and 4th Thursdays.
Teddy Bear Tea Sunday, Dec 10, 2023 from 1 PM- 3 PM, at the Veteran's Hall.
Join us for a heartwarming holiday tradition as we host a delightful Teddy Bear Tea, where you can enjoy a festive afternoon filled with enchanting stories, activities and scrumptious treats with Santa, Teddy Bear and Santa's elves. Get ready to sip on steaming cups of tea and hot cocoa, indulge in freshly baked cookies and delicious sandwiches, and create cherished memories with your favorite teddy bears in a cozy, seasonal setting.
For questions, please contact [email protected].
Purchase your ticket online here!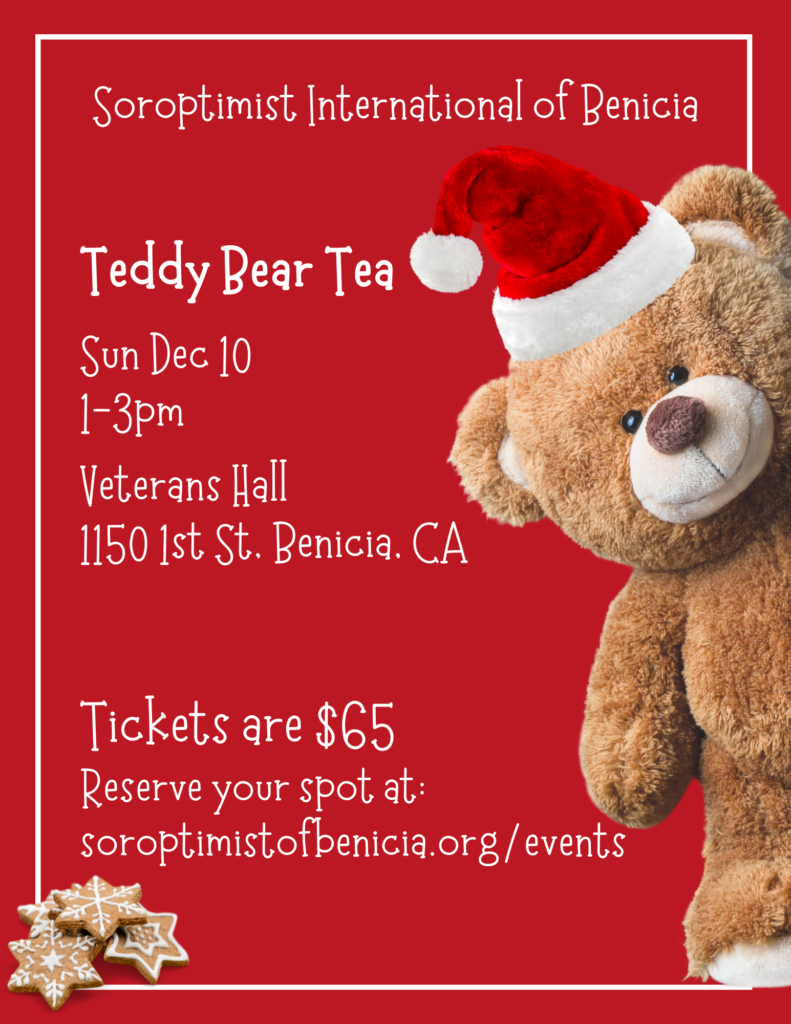 Save The Date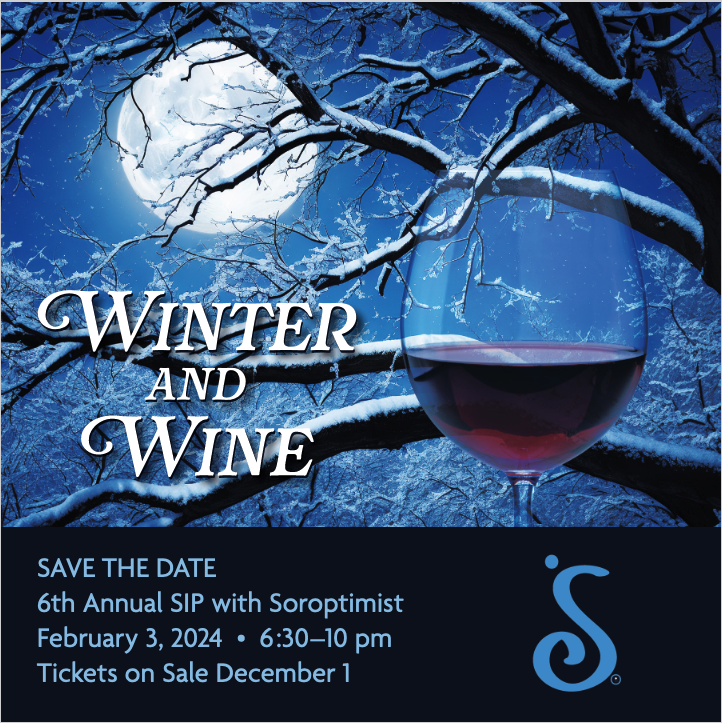 Past Events - below are photos of our events from the past few years.